A challenge to see who is the best.
Challengers.
Angry
Drak
Iron
Juan
M1
Maly
Owen
PyGm
Matches
First Rounds
Juan Brony Bro VS. Owen Lover! (Winner Juan!)
Drakath-Dragonlord of Lightning VS. AngryGodzillaPie! (Winner Angry!)
Iron Rigby VS. M1870! (Winner M1870!)
Malybird VS. PyGmAlion V03 Platinum! (Winner Malybird!)
Notes: The users main RP character was used during the battles.
Semifinals
M1870 VS. Juan Brony Bro! (Winner M1!)
Malybird VS. AngryGodzillaPie! (Winner Mal!)
Finals
Malybird VS M1870!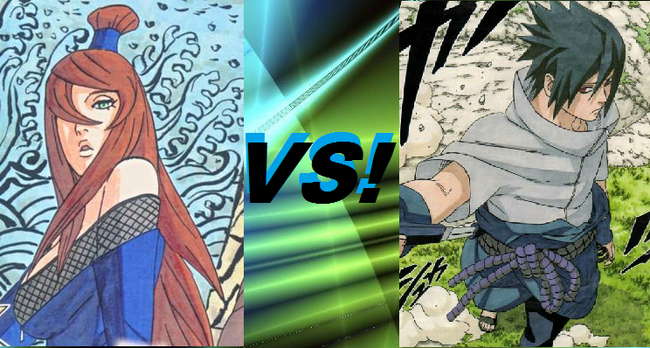 Ad blocker interference detected!
Wikia is a free-to-use site that makes money from advertising. We have a modified experience for viewers using ad blockers

Wikia is not accessible if you've made further modifications. Remove the custom ad blocker rule(s) and the page will load as expected.